 What We Do?
01

Music Copyright Staking Mechanism

The platform has created the first "music copyright Staking and mining" model in the music NFT industry, where users will receive additional revenue for pledging NFTs in the pledge pool. NFT holders can also participate in DAO community governance by holding NFTs.
02

Convenient music NFT minting

It provides original musicians and artists with easy-to-use and perfect blockchain digital music infrastructure such as visual editors, diverse material libraries, and intelligent matching systems, enabling digital music creators to quickly and efficiently complete the creation and distribution of digital music NFT.
VoiceStreet is a music-based NFT platform with the goal of building Web3.0 on-chain infrastructure for intellectual properties mainly including Music all rights, Artists related IPs, Music derivatives NFTs, and NFT Gamification.
Developed the virtual IP Daffy Panda and Ark of Panda game. Music IP and gamification is a great value-added way to bring the traditional fan base of celebrities to get to NFT and essentially VS platform, Live house online concerts, DAO community, tokenized game items, celebrity IP co-branded virtual identities, etc. would be all great way for VS gamification to engage artists and their fan bases creating extra monetization vehicle for artists as well.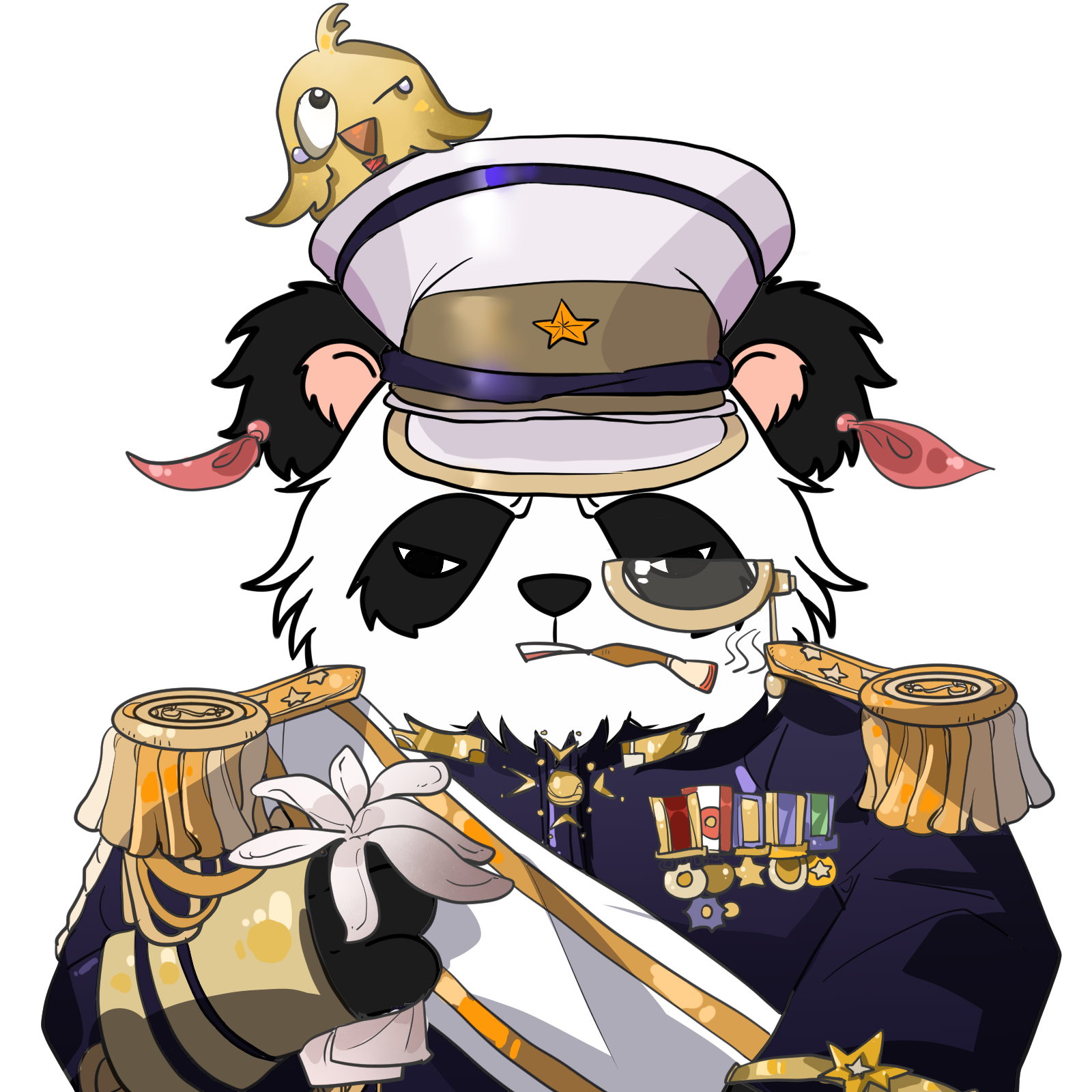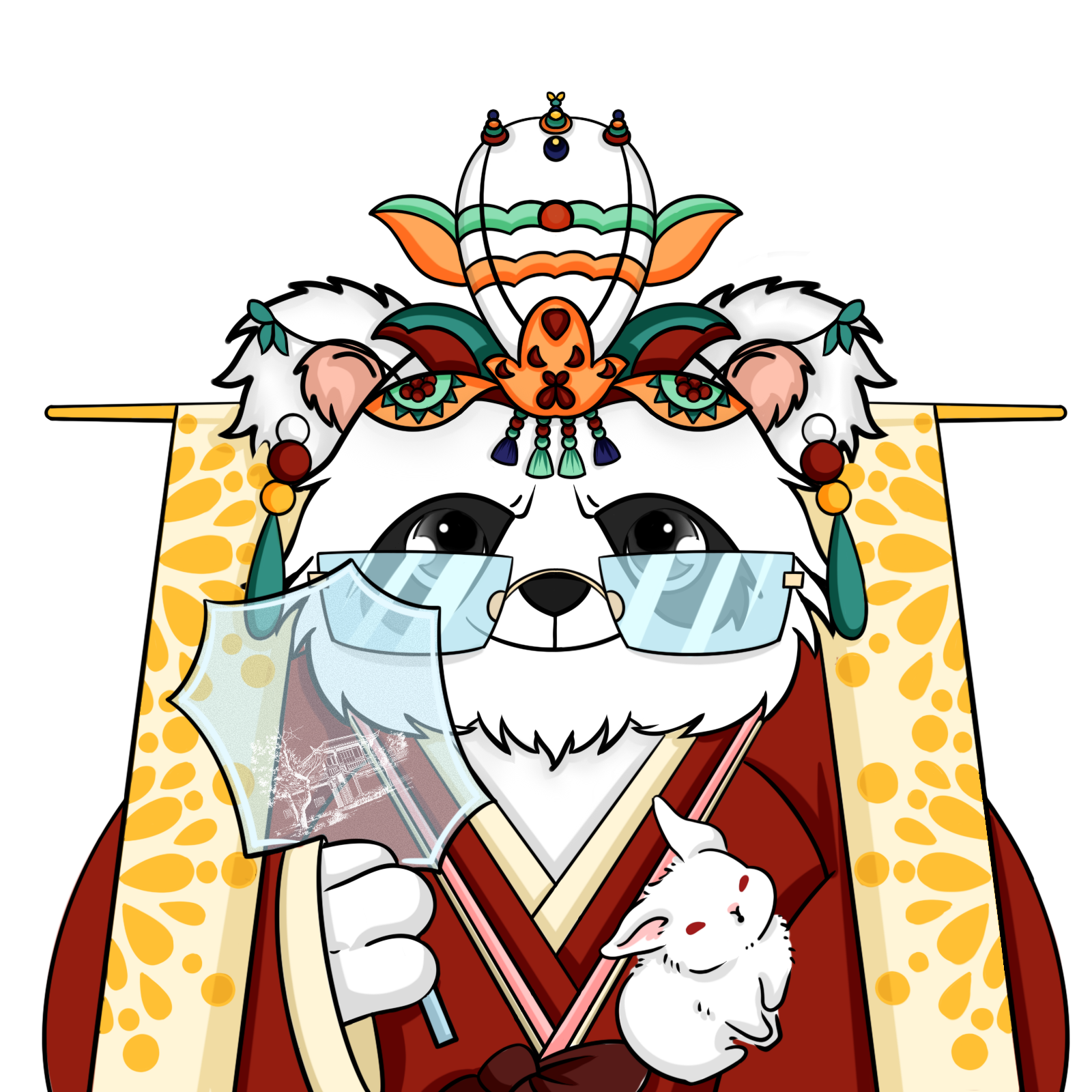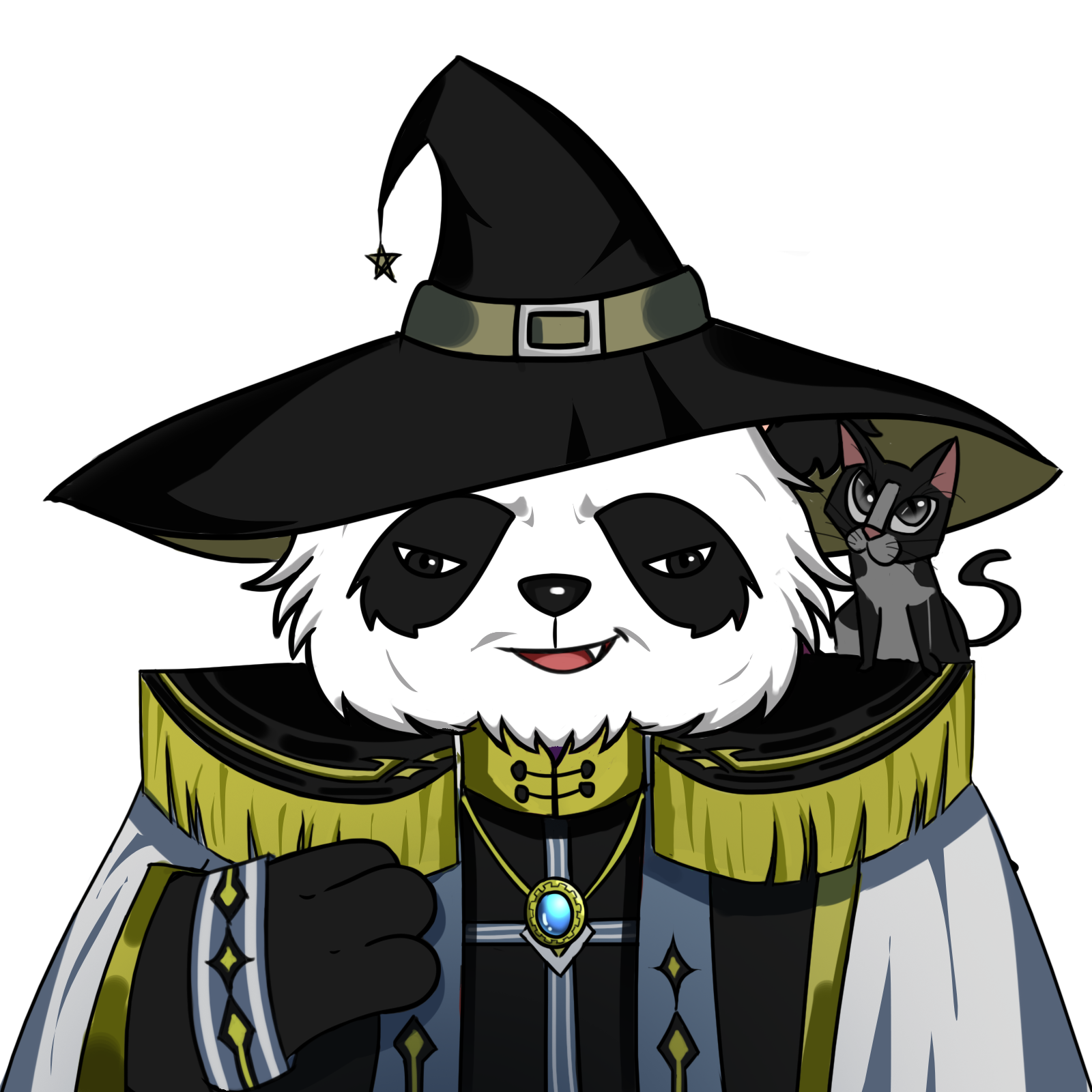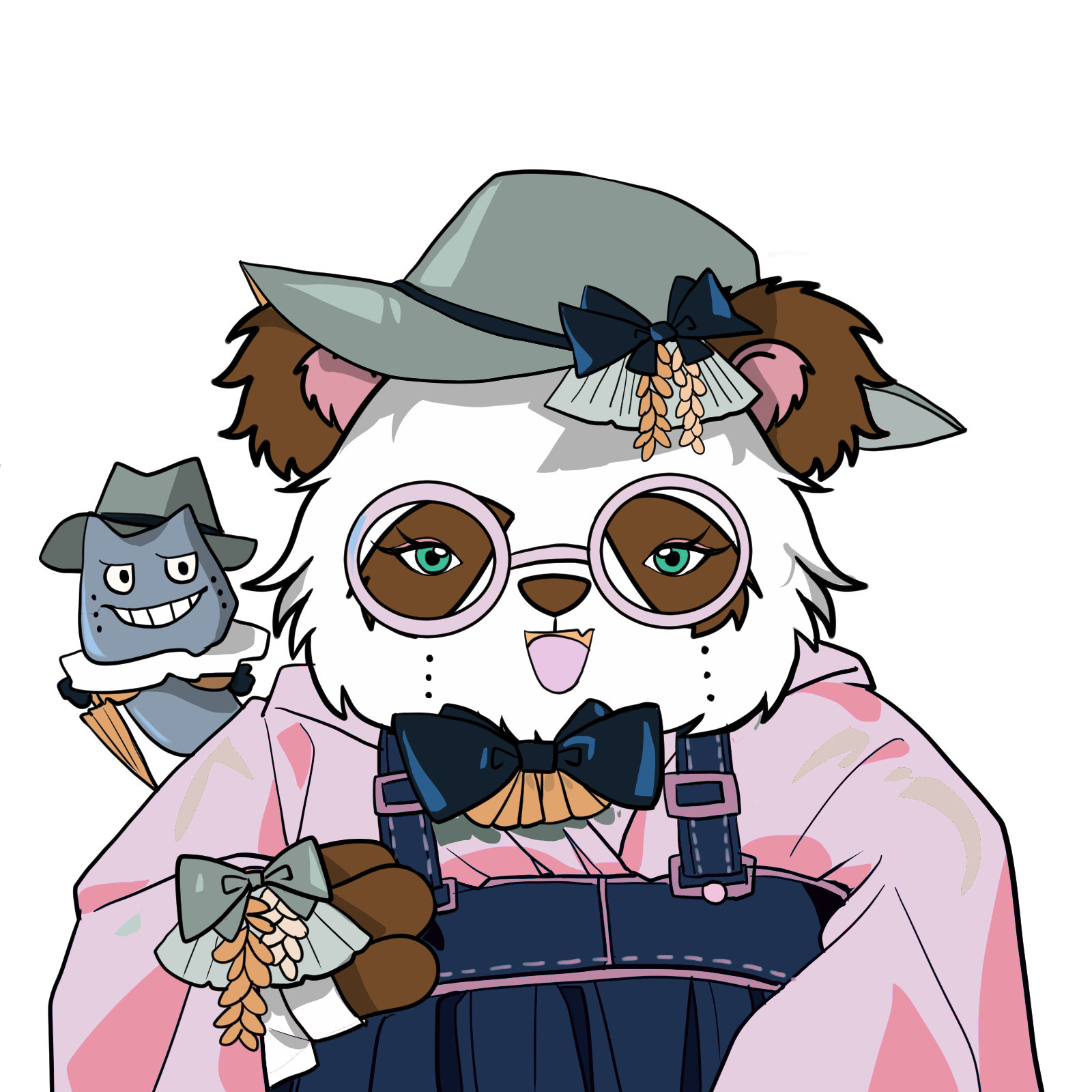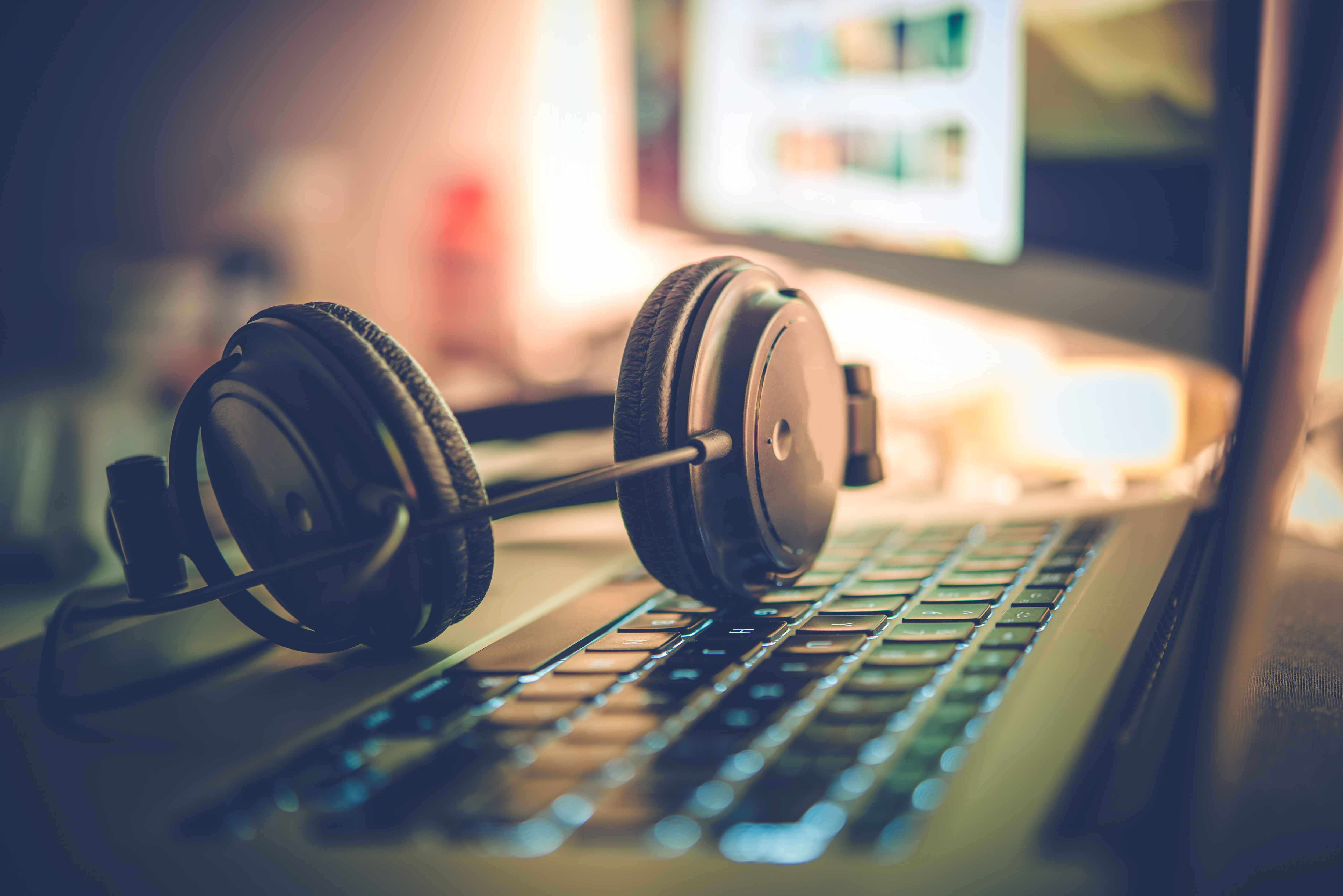 Voice Street
Building The largest Music IP Derivatives NFT Platform
Voice Street is committed to being a global trading platform for digital music elements, providing easy-to-use and complete blockchain digital music infrastructure to digital music creators, and making digital music creation and releasing more efficiently and conveniently by building a NFT releasing stage for digital musicians.
Go To Platform
Music NFT Marketplace

NFT Copyright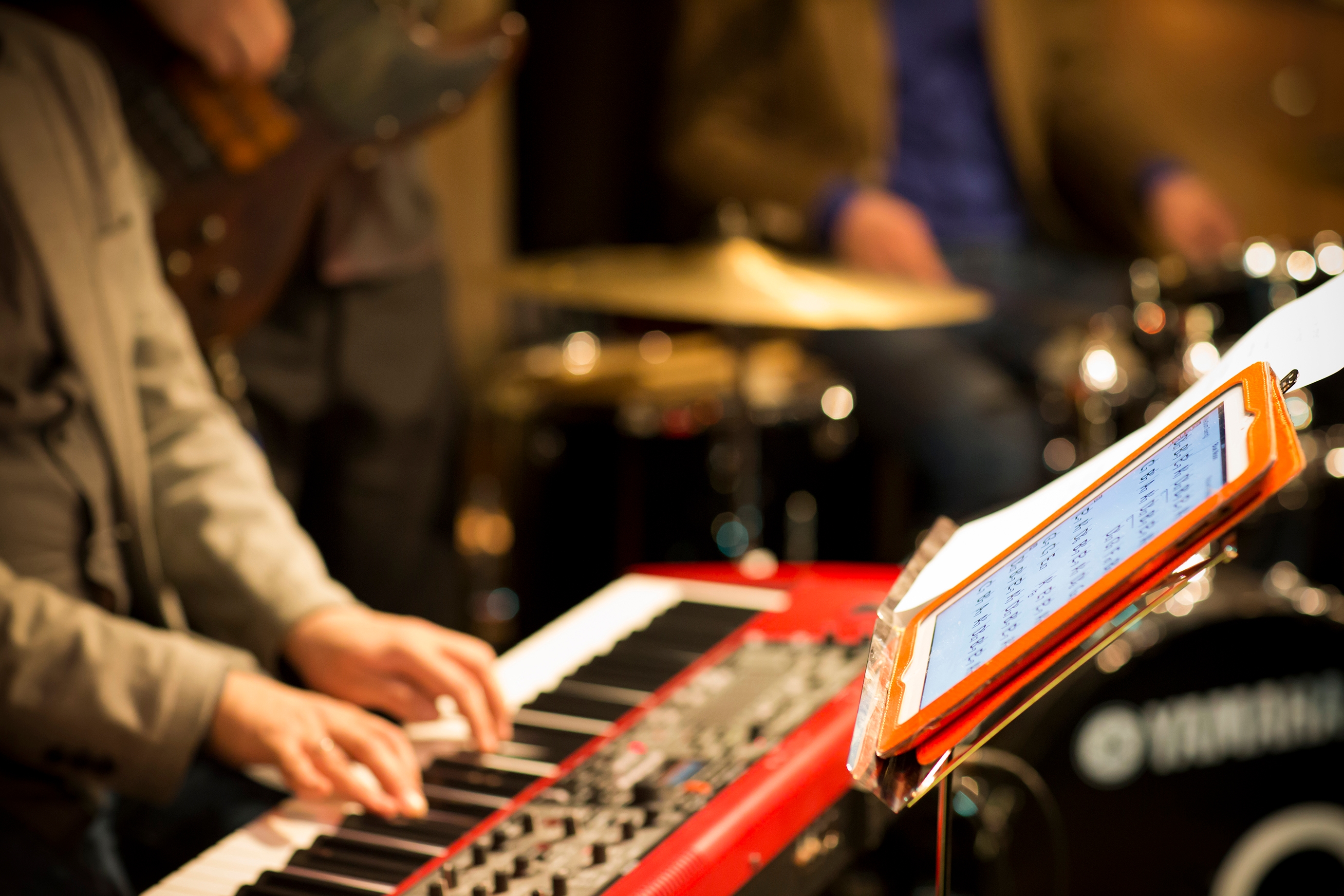 Music All Rights Reserved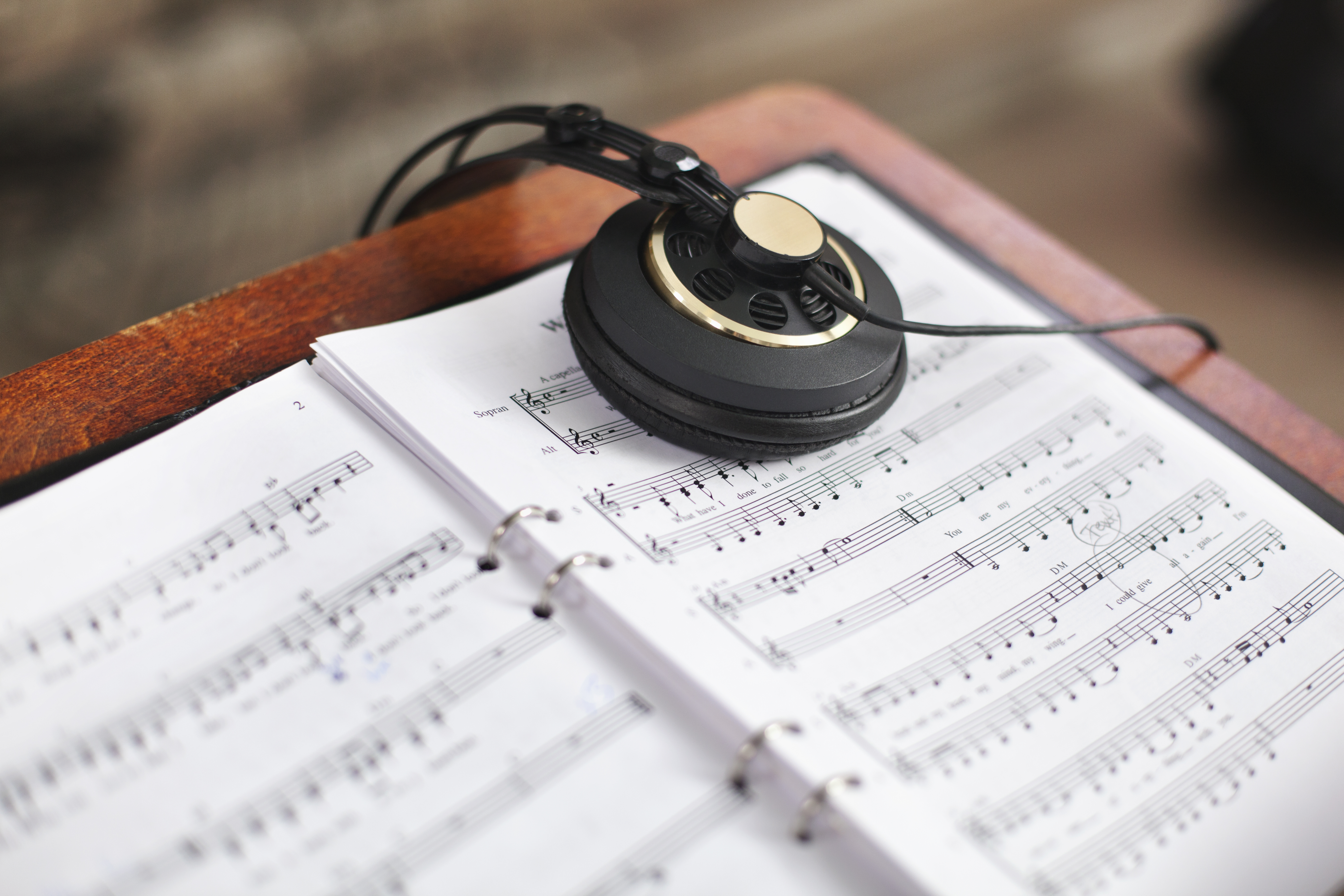 Derivative Music NFT Products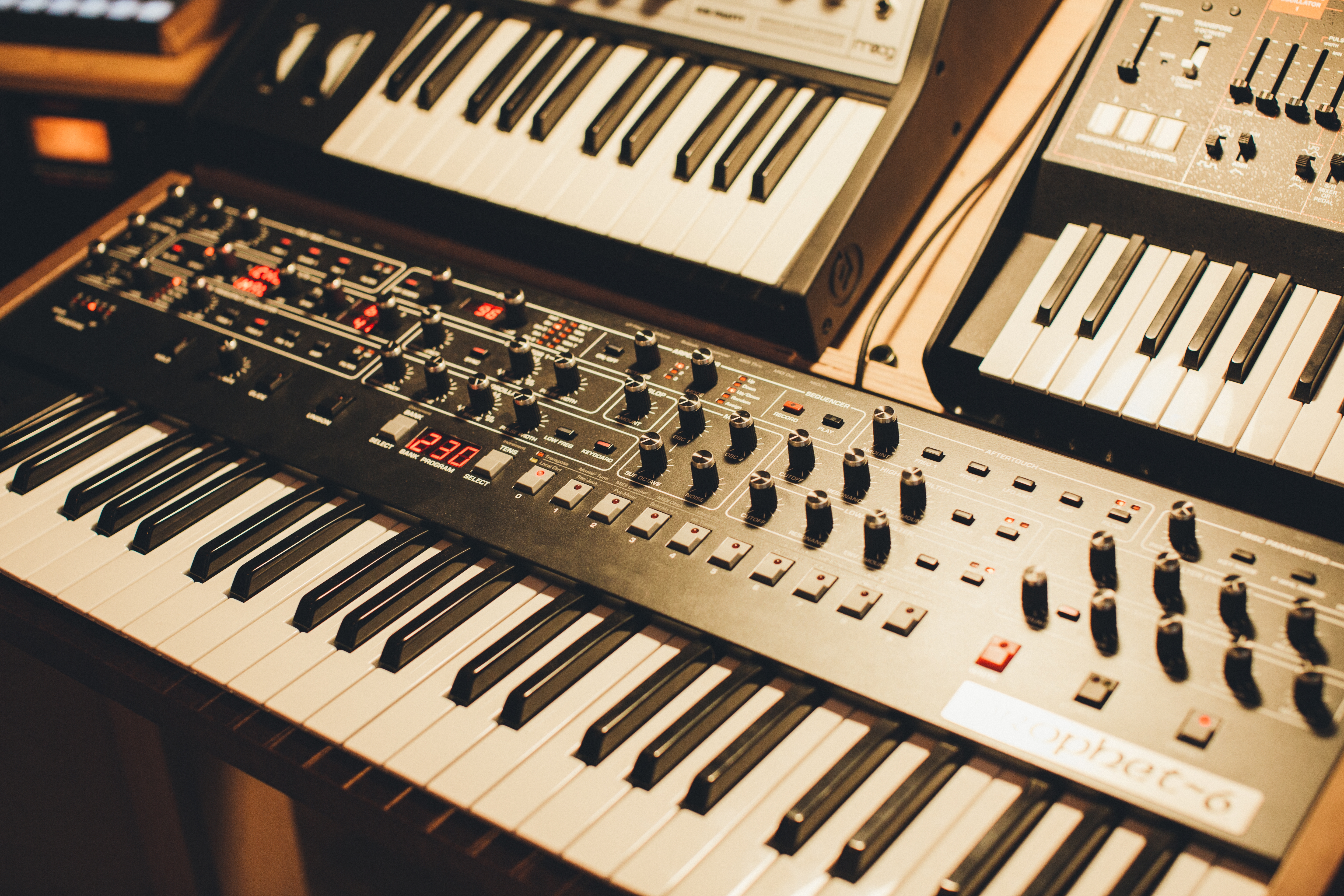 Music NFT Gamification Products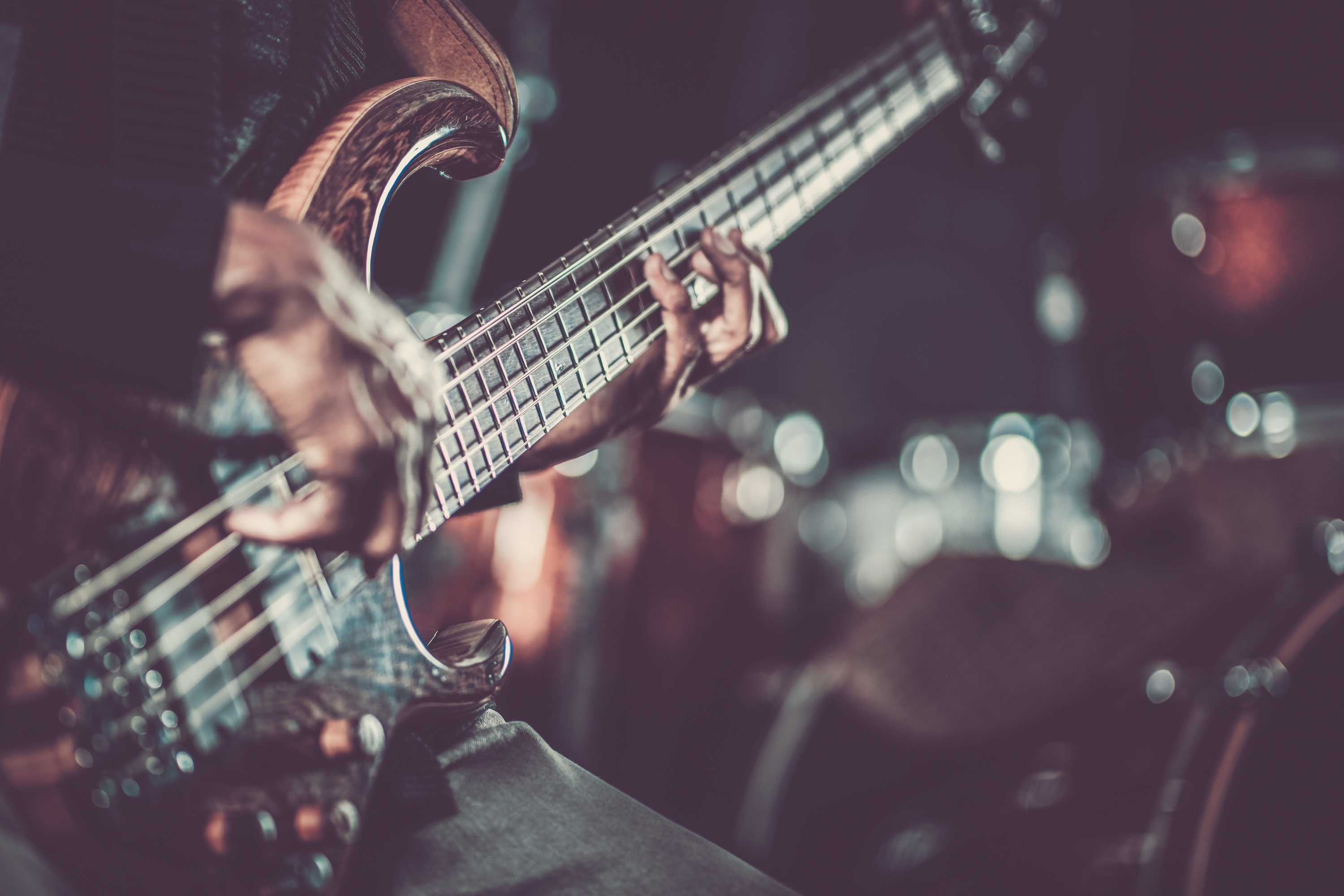 Ark Of Panda
Ark of Panda is a decentralized online role-playing game and community metaverse built on the VoiceStreet platform, with a collection of VS platform musicians playing for their dreams and holding online concerts to gradually own and expand their fan Dao community, tour the world within the game, and earn VSTs by releasing chart-topping records.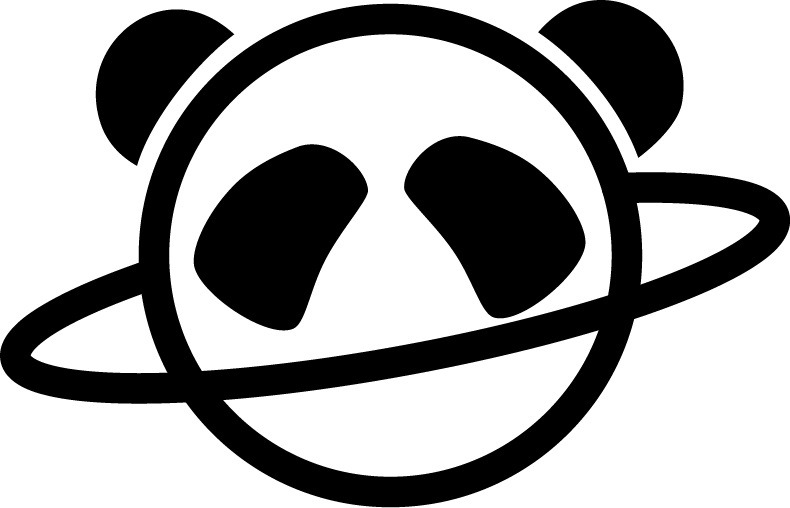 Ark Of Panda
Daffy Panda Ganging Up
NFT+GAMEFI
Twitter

Facebook

Youtube

Telegram

Discord
Daffy Panda Ganging Up is a limited edition NFT series developed based on a music game that encourages users to create their own and combine hundreds of musical elements licensed from the music platform Voice Street. Each Daffy Panda NFT is the only pass to enter the music game Ark of Panda.
Daffy Panda is limited to 10,000 hairstyles, through the generation of skin color eyes, headwear, accessories, props, clothing, characters, and other multi-dimensional image attributes by independent artists, with GameFi "Ark of Panda" automatically generated containing music genres, props, character attributes, identity and other game attributes. Each Daffy Panda is unique and has a high collection value. Owning a DPGU will earn you an invitation to the Ark to become one of the Daffy Pandas through genetic modification, board Noah's Ark, and have the right to explore and inhabit the planet utopia. Invitation Qualification
Receive 5% of the invitee's income
DPGU Privilege
Get 5 attributes for the game
DPGU earnings
The first token airdrop
DPGU City Revenue
Access to tax revenues provided by other cities Creators/IP DAO Autonomous Community
IPs', music creators, artists and their fan supporters can have increasing beneficial two-way interactions through the governance of DAO (Distributed Autonomous Organization).! Token Economy
| # | Token allocation | Proportion | Total |
| --- | --- | --- | --- |
| 1 | Team allocation | 10% | 200000000 |
| 2 | NFT staking and LP | 25% | 500000000 |
| 3 | Gamification & Metaverse | 30% | 600000000 |
| 4 | Early investors | 15% | 300000000 |
| 5 | Incentivize quality music creation | 5% | 100000000 |
| 6 | Partner & Advisor | 5% | 100000000 |
| 7 | DAO | 5% | 100000000 |
| 8 | Ecosystem | 5% | 100000000 |

The Team
MBA from Stanford, Serial Entrepreneur in Tech/Blockchain, Founder & CTO of Ez2get merged with Grubhub, Co-Founder & CEO of Foodchain.io
Senior Blockchain engineer plus 15 years of experience as a full-stack developer and complex system architect. Former executive of software development at Morgan Stanley
Top Asian executive including Warner Music, Discovery Channel and National Geographic Channel, Caviar Culture Evangelist
Managing Director, Founder Spade 9 LLC. Previously Director Of Marketing And Business Development at Asian Gaming Ventures (AGV)
Yarmouk Business school, international bsuiness skills. Business and marketing strategist NebulaGrowth
Senior Consultant at XPlatform Consulting. Previously Music Composer at Warner Bros. Entertainment